"I believe that knowledge should be shared and the power of community, so this is where I share my knowledge from being a Photographer and Retoucher, to help others enhance their skills and grow as artists."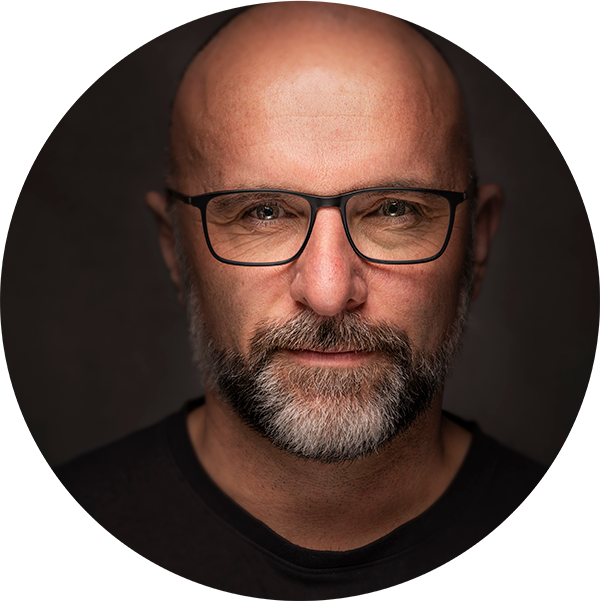 Hi, I'm Glyn Dewis
Here's a little bit about me...
Photographer, Educator, Best Selling Author of books on Photography and Photoshop Techniques and I guess you could say, YouTuber.
A Photoshop World Dream Team Instructor, Lightroom & Photoshop Virtual Summits Instructor, BenQ Ambassador, Westcott Top Pro and awarded Adobe Max Master in 2017 following presentations in Las Vegas. 
My clients have included the BBC and Sky TV and I've been featured in the New York Times for a photography technique I call 'The Invisible Black Background'.
I regularly present at events around the world covering all aspects of Photography and Post Production.

"Whatever that "thing" is that makes someone go from a really good teacher to a world-class instructor, Glyn has it in spades. I knew right then I had to ask him to join our "Instructor Dream Team" at the Photoshop World Conference and Expo
- Scott Kelby
Photographer, Award-Winning Author and CEO of KelbyOne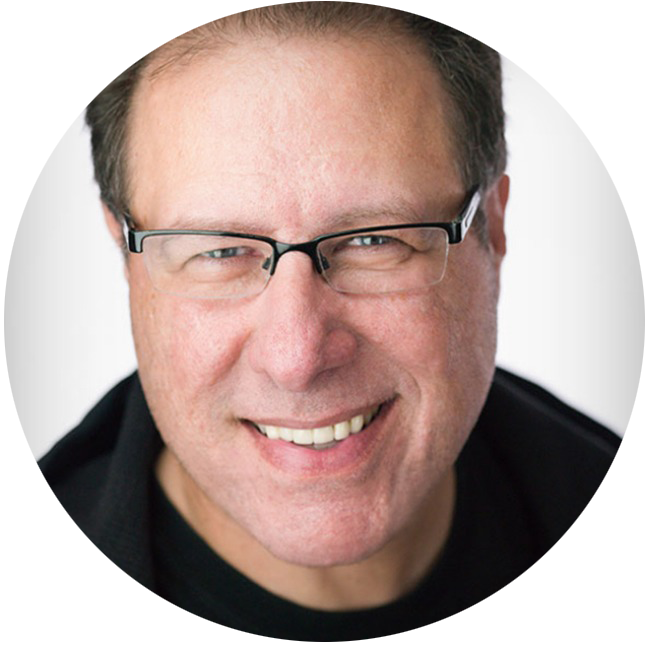 Check your inbox to confirm your subscription